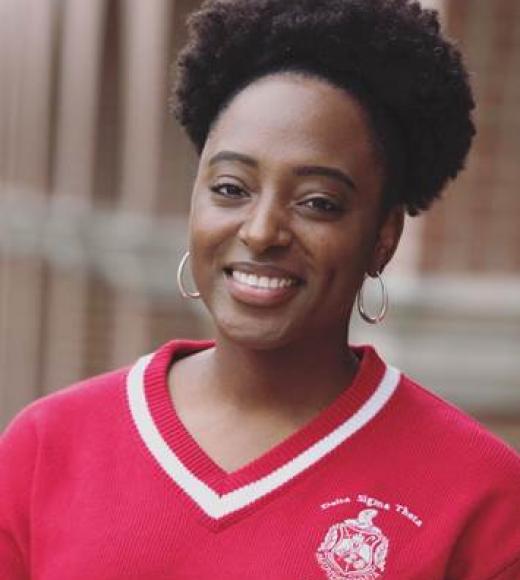 Unit

Center for African Diaspora Student Success
All meetings will be virtual. Please email to set up a virtual appointment.
Bio
Dr. Clark is a Southern California native with years of experience working in both higher education and in non-profit organizations. She received her Bachelor in Arts degree from the University of Tennessee in Psychology, her Master of Arts degree from Loyola Marymount University in Guidance and Counseling, and her Doctor of Education from The University of Southern California in Educational Leadership with an emphasis in Educational Psychology. Her dissertation was on Preserving the HBCU Mission: Experiences and Sense of Belonging of Black Alumni at a Predominately White-HBCU.