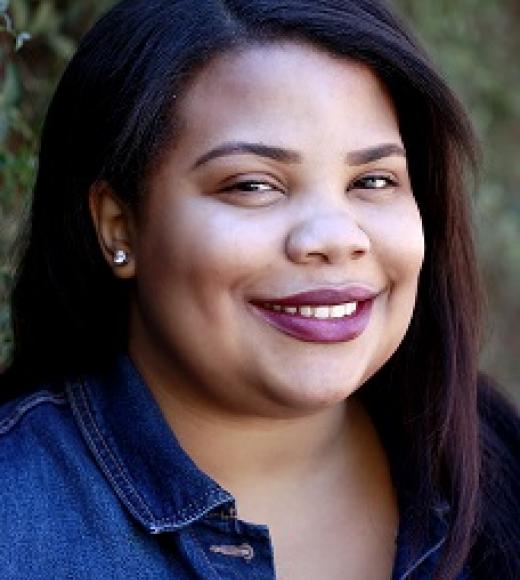 Unit

Center for African Diaspora Student Success
All meetings will be virtual. Please email to set up a virtual appointment.
Bio
Hello Aggies,
I currently serve the UC Davis campus as the Office Coordinator in the Center for African Diaspora Student Success (CADSS). As such, I am the first point of contact between CADSS and the many campus-wide support services available to our students.  As the Office Coordinator, I am also charged with providing direct oversight of CADSS student-staff, and management of all center resources. I function as the liaison between CADSS leadership, and our overall student population. 
I received my bachelor's degree in Organizational Communications from Sacramento State University, and my experience in higher education spans over 6 years, which includes serving in both the CSU and UC system. As a result, I have worked in customer service, data management and with undergraduate student programs and services. Here at the CADSS, we offer a "home away from home" experience for our African diaspora students, and an introduction to culturally relevant pedagogy for all students interested in our services.